Hans Alpassy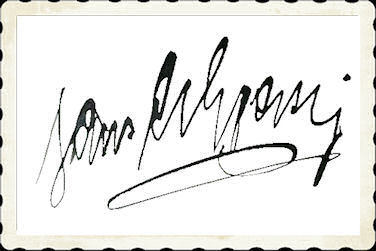 1878 - 1953
.
.
The actor Hans Alpassy was active on stage regularly. In the first decades of the career he remained busy in his birth town Graz. Only from 1935 he took over other engagements in cities like Munich, Karlsbad and Vienna.

He was only appearing in movies by chance.

He impersonated his first support role in "Dreiklang" (38), it followed the movie "Fahrendes Volk" (38).

During World War II came only one more movie into being with "Melusine" (44).

The theater remained his main activity after the war as well and he only played one more time in front of the camera for "Der keusche Adam" (50).