Herbert Stockder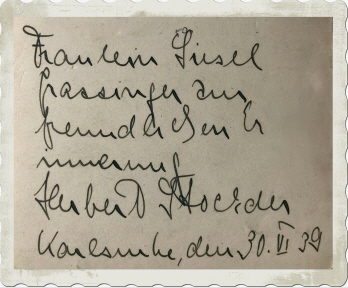 ? - ?
.
.
The actor Herbert Stockder was active at the theater in the first place where he also realised some plays as a director.

He only took part in a movie once.
He impersonated the high-school graduate Herrmann Puttbrese in the classic "Reifende Jugend" (33) at the side of Heinrich George, Peter Voss, Hertha Thiele, Marieluise Claudius, Albert Lieven, Paul Henckels, Albert Florath, Sabine Peters, Carsta Löck and Herbert Hübner.