Bogia Horska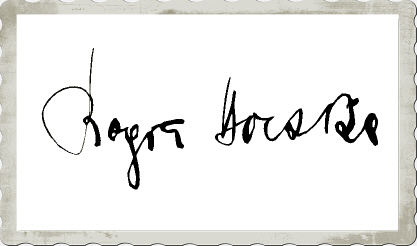 ? - ?
.
.
The actress Bogia Horska took part in some movies in the silent movie era of the 10s.

To her first cinematical works belong "Das blaue Zimmer" (14) as Mary Countess Brandt with Friedrich Feher, playing the role of Amanda Karola in "Er rechts, sie links" (14) directed by Robert Wiene with Ferry Sikla, Otto Treptow, Manny Ziener and Max Zilzer and "Meine Frau und ich" (14).

It followed other silent movies like "Die schwarze Nelke" (15) with Viktor Senger and Otz Tollen, "Der Ohm, der Neffe und ich" (15) with Albert Paulig, Robert Wiene's "Die Konservenbraut" (15) with Paul Biensfeldt, Guido Herzfeld, Margarete Kupfer and Senta Söneland, "Wenn zwei Hochzeit machen" (16) with Hugo Flink, Albert Paulig, Senta Söneland and Helene Voss as well as "Hypnose" (19) at the side of Erik Jan Hanussen, Leopold Natzler and Grete Jakobsen.